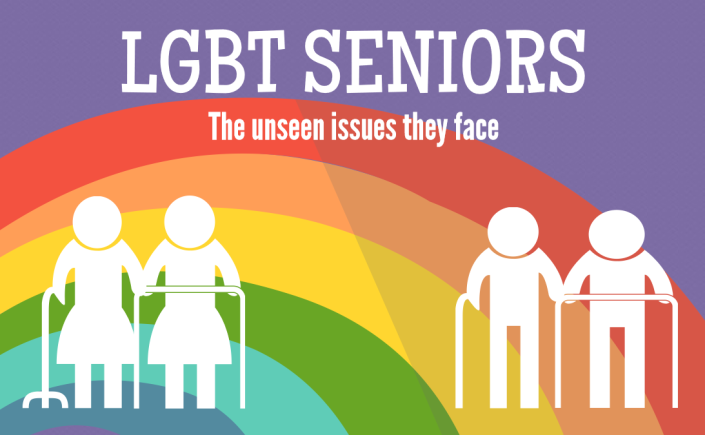 Spectrum LGBT Program
Spectrum hosts and collaborates with a variety of programs, groups, and activities for the LGBT community.
LGBTQ adult dating friendly platform fuck local has provided descriptions of Spectrum programs open to the public.
Youth Program
Rainbow's End is a weekly drop-in facilitated social support group for 14-19-year-olds.
This group is a safe space for lesbian, gay, bisexual, transgender and questioning youth to gather each week for friendship, support, and discussion.
The group meets every Thursday evening from 7:30 pm – 9:00 pm at Spectrum in San Anselmo.
Drop-in Center For Youth: on Wednesdays at Spectrum from 3:00 pm – 5:00 pm.
Feel free to come anytime between those two hours and hang out with your friends, play games, socialize, or even just do homework. Can't wait to see you all there!!!
Gay/Straight Alliances are school-based clubs organized by students with technical assistance from Spectrum.
They meet weekly on their campuses to promote safety and acceptance for queer and questioning youth on high school campuses.